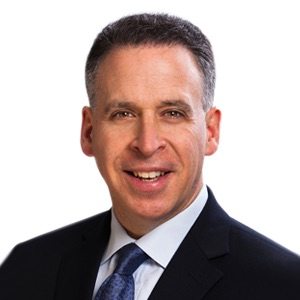 Neil Garfinkel, Esq.
Vice President
Neil B. Garfinkel has been a shareholder in MSI Management Services, Inc. since 1996.  He serves as General Counsel and oversees the legal affairs of the company.Neil is a graduate of Cornell Law School, where he specialized in the study of Business Law and Regulation and served as an Editor of the Cornell International Law Journal.  Mr. Garfinkel received his Bachelor of Arts degree from the State University of New York at Albany, where he graduated Summa Cum Laude and was elected to Phi Beta Kappa.
Mr. Garfinkel is the managing partner of Abrams Garfinkel Margolis Bergson, LLP, a full service law firm which has offices in New York and California.   He is a member of the New York State Bar Association, the Friars Club, the Cornell Club of New York and Fresh Meadow Country Club.  Additionally, he holds a first degree black belt with the International Shotokan Karate Federation.
He has appeared on various television shows, including the CBS Local News, CNBC, Bloomberg News and New York 1 News. He has appeared on nationally syndicated radio and has been quoted in the New York Times, Wall Street Journal, Newsday, Reuters, AP, Dow Jones, Forbes.com, Bankrate.com, CNN.com, as well as numerous other publications.