We Are MSI
MSI Management Services, Inc. provides a full spectrum of business management services which includes top-tier financial services, tax planning and accounting for a wide range of clients including actors, directors, writers, producers, musicians, athletes, publicists, title companies, medical professionals and law firms.
About Us
Founded in 1975 in New York City, MSI established offices in Los Angeles, California in 1977, focusing on the entertainment industry. Since then, MSI has become a highly respected business management firm with a strong reputation for ethical practices, offering a comprehensive range of services to our clientele across a wide range of specialties. MSI is dedicated to providing our clients with the time, guidance and support they need to maintain their successful careers and lifestyles.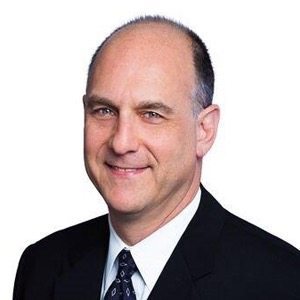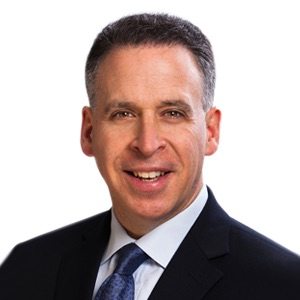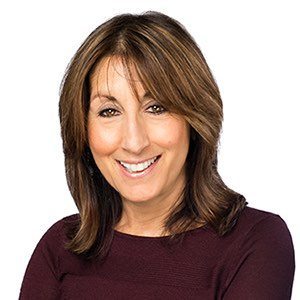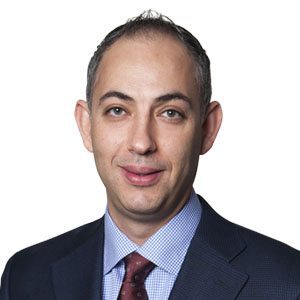 Our Services
We offer a wide range of services specifically designed to help our high net-worth clients protect their wealth and maintain their successful careers.
WE ARE HERE TO MEET YOUR NEEDS